3 MAJOR PHASES IN THE PROBATE PROCESS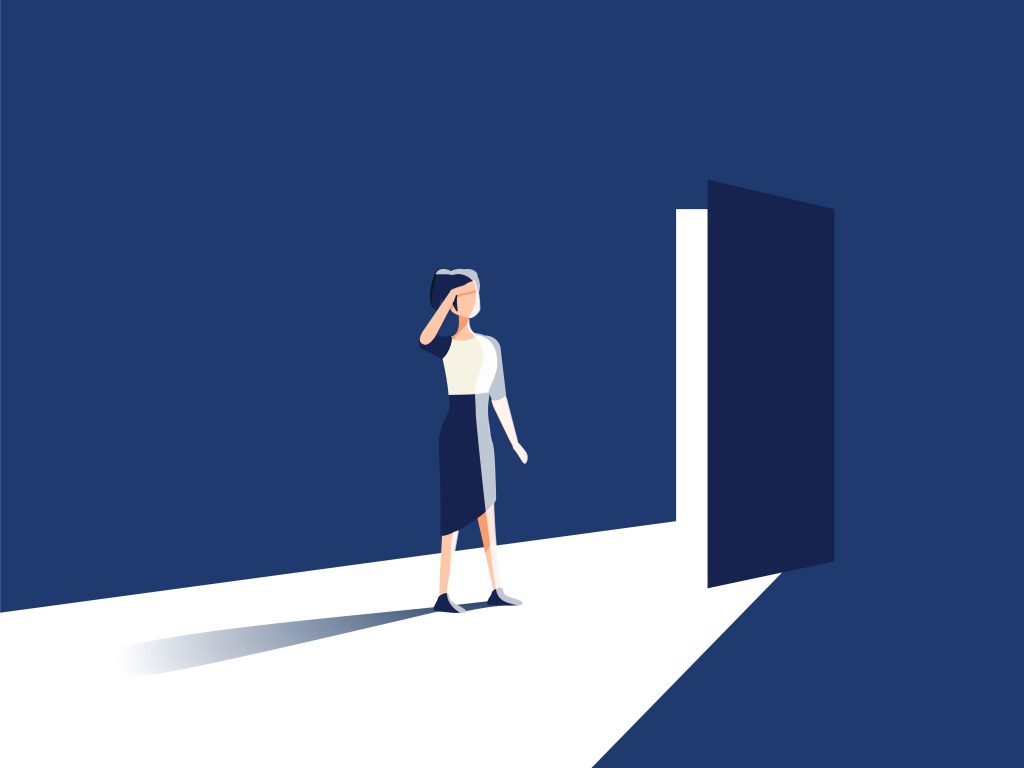 Opening Phase of Probate.  
Executor or Executrix (Personal Representative) qualifies as such, and gets appointed by the court AND obtains formal letters of authority from the court.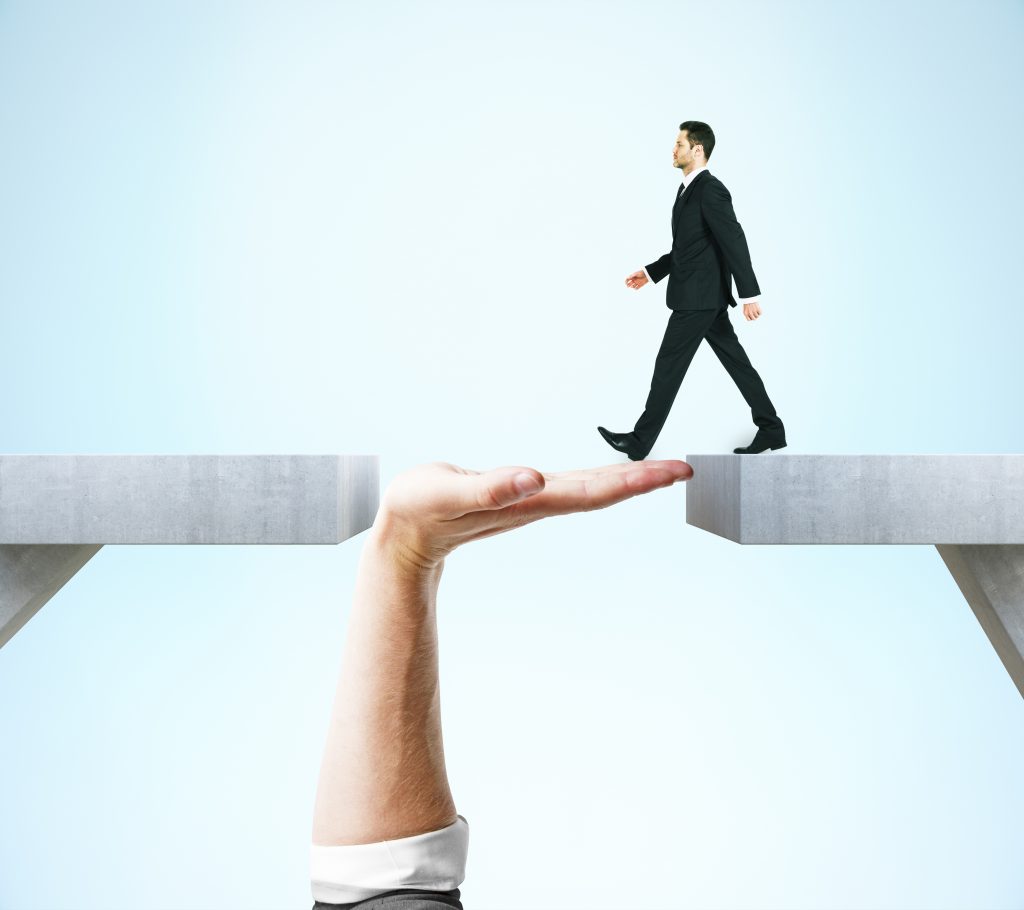 Interim Phase of Probate. 
Executor or Exectutrix Continues to marshal the assets in the probate estate. Clears any creditors, potential creditors, and liabilities.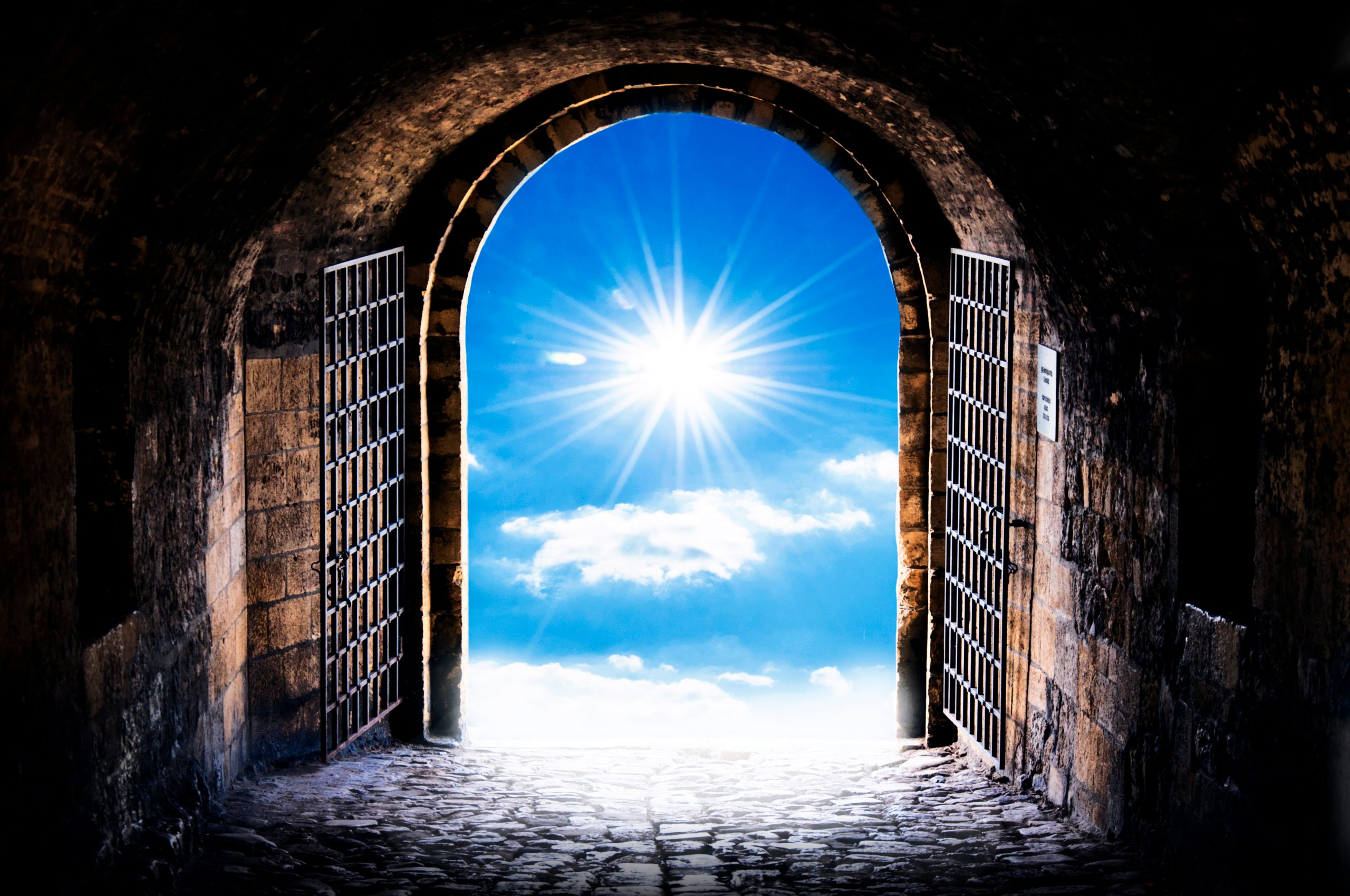 Closing Phase of Probate.
Exectutor or Executrix distributes to beneficiaries, settles final fiduciary accounting for all transactions,  and formally closes the probate at the court (remember to consider a reserve for trailing income tax returns).